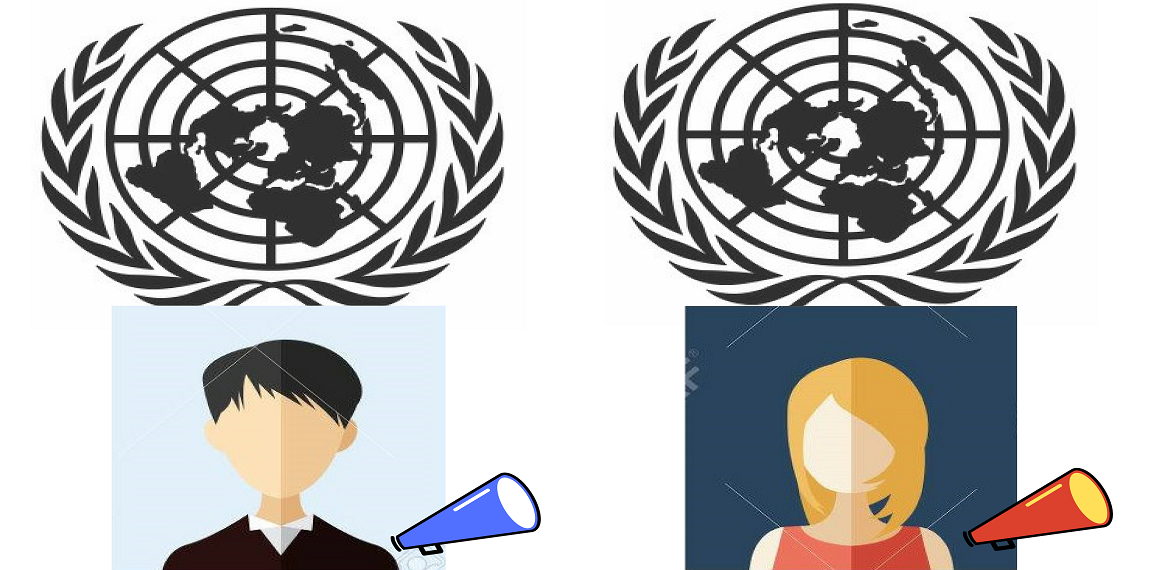 OPEN CALL FOR CHAIRPERSON – MMUN 2019
OPEN CALL FOR CHAIRPERSON – MMUN 2019
The Macedonia Model United Nations 2019 has an Open call for Advanced Participation - chairperson.
The function of the Open call is to allow for delegates seeking for the position of committee chairs to apply for this position.
Chairperson
Each committee, the General Assembly, and the Security Council will have Chair. The Chair is responsible for overseeing the discussion and debate, enforcing rules of procedure, and ensuring that the debate stays on topic.
Macedonia Model UN is looking for students who have strong leadership qualities, a thorough understanding of parliamentary procedure, and the ability to ensure that the flow of debate is controlled and productive.  
 Requirements:
Must have previous experience with MMUN
Must have fluency in English
Must be between the ages of 15 and 29
Role of a Chair Person:
Pre-Conference Responsibilities:
Become familiar with Rules and Procedures
Become familiar with the issues in the respective committees
 Conference Responsibilities:
Leads committee
Ensures committee operates in a smooth and efficient manner
Ensures delegates follow proper rules and procedures throughout the conference.
Models professional behavior and maintains conference integrity 
Chairpersons will be the ones that lead the debate on the day of the conference. All chairpersons must apply for and interview for this position.
If you are interested, please send your CV and motivational letter on e-mail: This email address is being protected from spambots. You need JavaScript enabled to view it. with subject APPLICATION FOR CHAIRPERSON.
Deadline: 5th of March 2019.
---