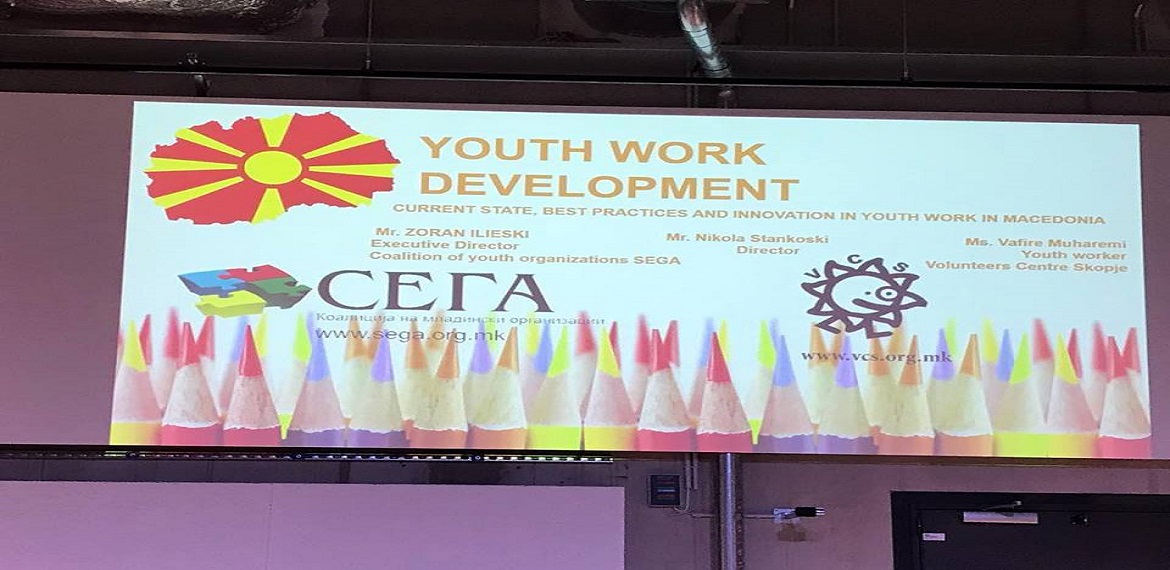 Annual Event NUORI 2019 27-28.03 Turku, Finland
Coalition of youth organizations SEGA and Volunteers Center Skopje with their representatives attended at  the annual event YOUTH2019 NUORI2019 which is organized in Turku, Finland by Allianssiry.
The Macedonian delegation presented the innovations in youth work and the activities that are being carried out to improve the status and status of young people in Macedonia.
At this conference, we had the opportunity to get acquainted with youth work in Finland, where more than 1000 young workers and representatives of 15 other European Union countries participate. We learned about 50 innovations in youth work in 10 countries in Europe!
---